Blackburn Market has announced a packed programme of Free Festive Fun this Christmas, including new Twilight Markets, Sunday Openings, Fun Activities and Entertainment.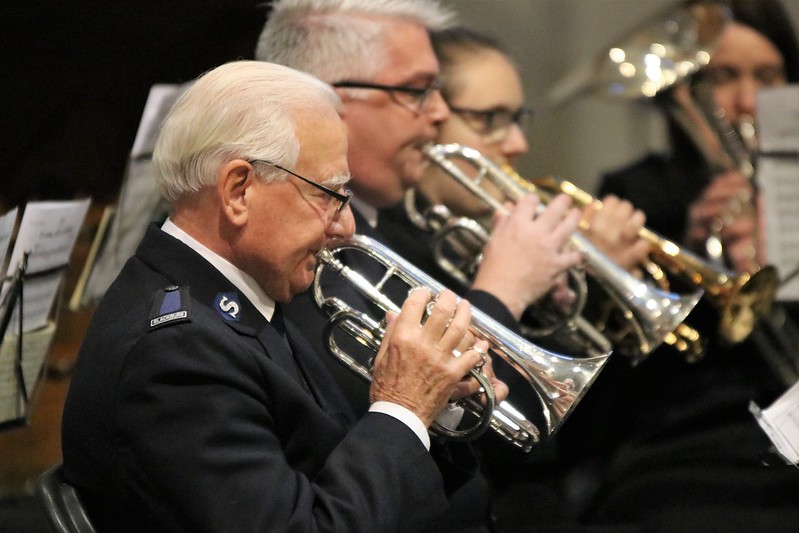 It's beginning to look a lot like Christmas in Blackburn Market as we launch new late night shopping Twilight Markets beginning on Thursday 5th December, when the market will be open until 8pm. The Twilight Markets will run every Thursday up to Christmas and will feature music, a bar, extra gifts stalls as well as all your favourite regular stalls. It's the perfect time to enjoy some late night shopping and get into the spirit of Christmas at the same time!
From Sunday 1st December, and for every Sunday up to Christmas, the market will be open to give shoppers even more time to pick up the perfect gift, order their Christmas food and make sure everything is ready for the big day.
Let's Make Free Family Activities
The popular "Let's Make" Activities also return this Christmas with fun and games every Saturday afternoon from 12 noon util 3pm. The free events are open to all and do not require booking in advance.
Grinch & Cindy Lou Interactive Fun – 30 November
Let's Make Christmas Crafts and Facepainting – 07 December
Let's Make Super Elf with Magical Story Jars at Blackburn – 14 December
Let's Make Crafty Christmas Wreaths at Blackburn Market – 21 December
For more information about all these events, make sure you have liked Blackburn Market's Facebook page here, where we will be posting extra information about visiting choirs and bands too!