Blackburn Market has announced the re-opening of pop-up craft & gift markets just in time for Christmas.
Using the new events and themed pop-up markets area at the heart of Blackburn Market called "Holme Street", the markets begin again on Saturday 5th December. The name "Holme Street" comes from a long-lost road that used to connect Ainsworth Street to Railway Road in the town next to the current market site.
The area, which features a new indoor, urban style street trading area was launched earlier in the year, but the pandemic put an end to a range of planned themed events. Now the market is ready to welcome back a range of traders for these regular events in a COVID Secure shopping environment.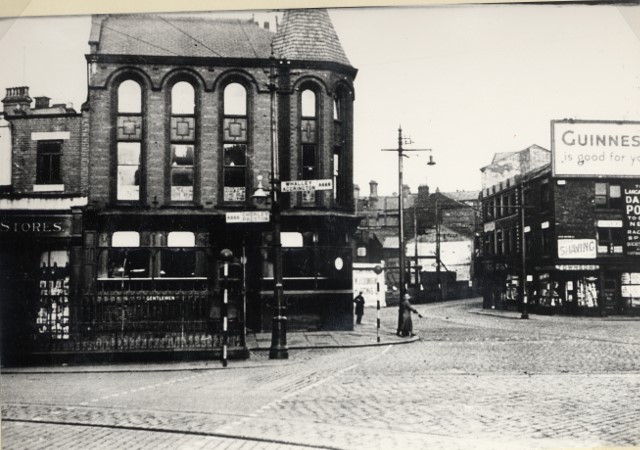 The market is on the lookout for a range of makers, artists, gift suppliers and more and are inviting applications through their website.
The team at Blackburn Market hope this new shopping experience will attract new visitors to the market who can enjoy the existing stalls and incredible choice in the food hall at the same time.
Anyone wanting to trade on Holme Street, can apply on the Blackburn Market website here https://blackburnmarket.com/holme-street-pop-up-markets/
Enquiries are also being welcomed from groups and organisers, who want to use Holme Street for their own events. Contact Blackburn Market on hello@blackburnmarket.com
The picture of Holme Street is from the BwD CottonTown Digitisation Project.